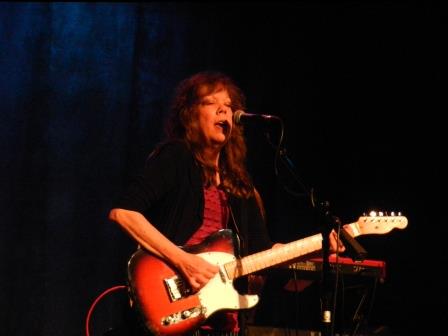 Up close, personal, a very intimate venue, and good friends on the stage... now that is my idea of a good time. Anne-Marie Perry is a very talented singer, and guitar player. She is backed by a wonderful band, that includes her wonderful husband John, who is a fantastic guitar player in his own right, and is comfortable letting her shine. What draws me to Anne-Marie, is her ability to write a great tune, that is not all sappy like most girls write. She is a rocker, to the core! Don't expect no Joan Baez sounding shizz coming from her...she will thankfully let you down.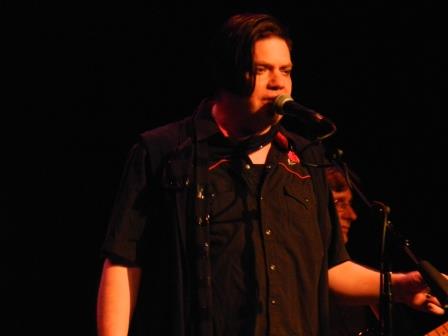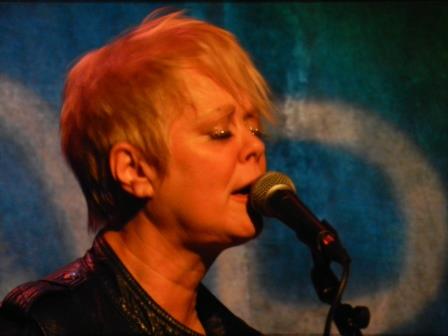 Tonight was a special night for the Anne-Marie Perry Band, they had a couple special guest join them on stage. None other than D.a. Sims, Cindy Wilson (B52's), and Joey Huffman...how could it not be a fabulous show? You could tell that these well seasoned musicians were having fun, and the joy of sharing the stage with the iconic Cindy Wilson, made AMP and D.a. glow! Their cover of Bobbie Gentry's "Ode to Billie Joe", was pure magic. They sassed it up a bit, thanks to Cindy's suggestion, D.a. said. D.a. took the lead on this song, with Anne-Marie and Cindy doing a haunting job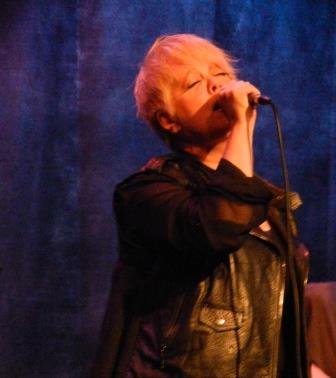 on background vocals. After the show people were begging for them to record it, they definitely left everyone wanting more!
I would like to send special kudos to Susan Barnett and Eddie Owens, for making such a night possible...thanks!
" captivates their fans with their 70s rock sound and 80s rock undertone.All members are top notch players live and will always give you a few surprises at the shows! A band not to miss!" Sarah of get out to live music - Get Out To Live Music interview
""As her hypnotic voice entrances the crowd, they are taken to another place back in time. Her style is rock chic meets indie garb, and complimented their sound immensely. Her soulful verses truly resonated in songs like "Lookin At You" and "Mistress"" Rock Fist Reviews - Rock Fist Reviews"